Caviar Cream for Skin & Eye Care
Caviar Cream and Skin Care Products form Philip Martin's are truly "Made Of Italy" Imported directly from Vicenza, it represents the highest quality and craftsmanship in the world today.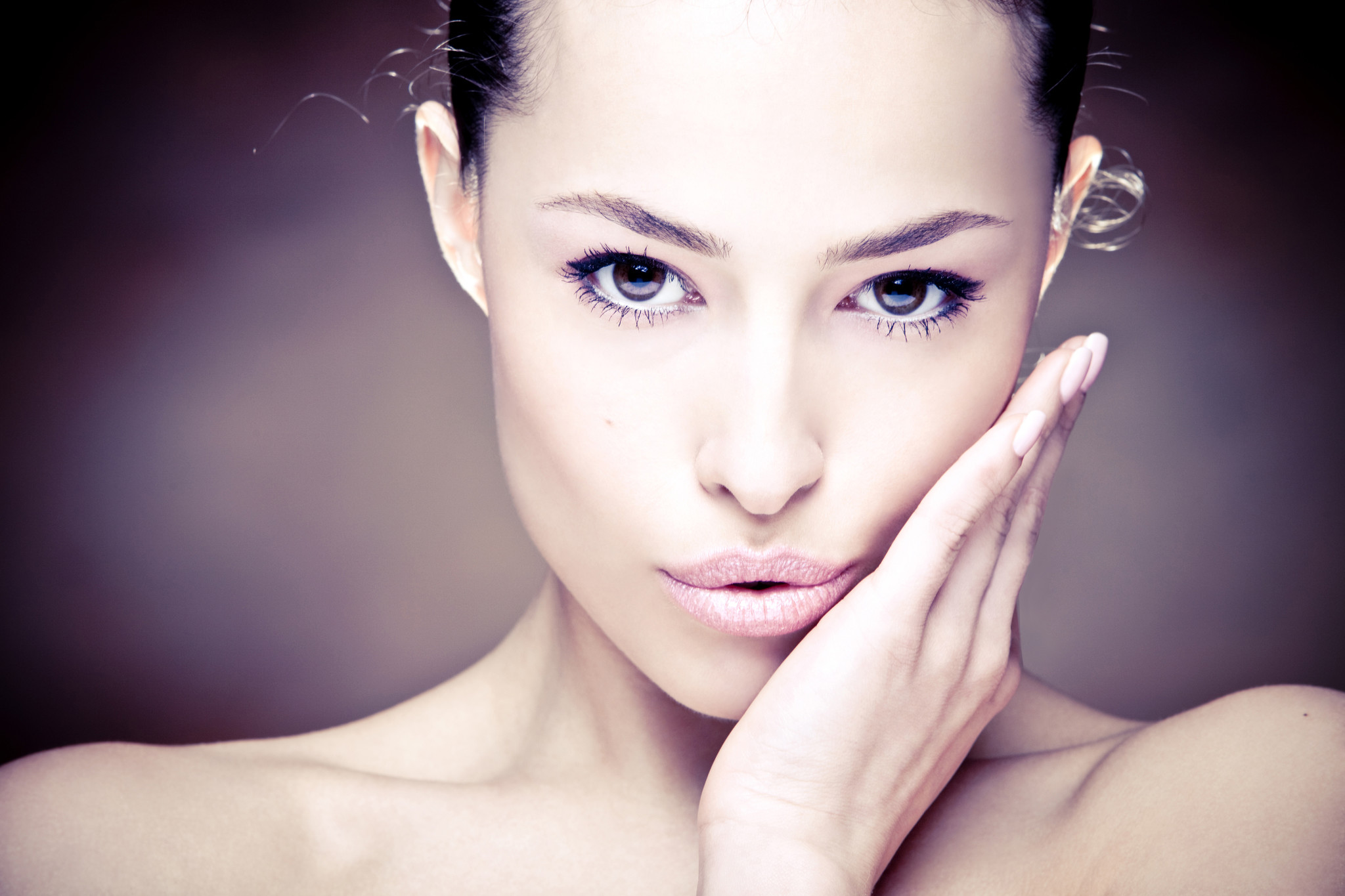 What does Caviar Cream do for eyes, face & skin?
Nourishing Properties. As shown above, caviar extract is packed with vitamins and minerals that are responsible for preventing dullness and drying of skin. These vitamins and minerals, with the aid of the amino acids also even out skin tone and improve skin texture around eyes and face. Collagen and elastin is a real issue for maintaining beauty because of breakdown. Our Caviar beauty and skin maintenance products reduce the presence of wrinkles and lines around eyes on face and skin.
Minimizing Fine Lines
Caviar's number one benefit? Its anti-aging properties. "Caviar extract contains antioxidant properties to protect skin against dangerous UVA and UVB rays," explains Henry. "This helps to prevent against collagen and elastin breakdown." It works wonders on lessening the appearance of wrinkles
Moisturizing, Glowing Skin
"Caviar extract can be quite moisturizing," It contains hydrating elements such as the fatty acids omega-3 and omega-6. "Omega-3 and omega-6 play an important role in the integrity and barrier function of the skin," she says. They provide moisture and leave behind a beautiful glow, making skin appear more radiant and youthful.  The cell structure of caviar is very similar to the structure of a human skin cell. This helps speed the rejuvenation process to the skin. Caviar helps produce better quality collagen for the skin at an invigorated speed. It slows down the process of aging considerably.
The world of Skin / Hair care industry is riddled with myths and false hopes. Popular skin care brands are adding cheap fillers and unnecessary additives to their formulas that not only dilute  (make (a liquid) thinner or weaker by adding water or another solvent to it) the potency of their supplements, but can be potentially harmful to your health. The exclusive formulations and the continuous research of high-quality bio-compatible ingredients distinguish the Philip Martin's Natural Skin, Hair and Non-Toxic Shampoos make every single treatment a moment of unique exclusive luxury with emphasis on wellness providing clients with high-performance results. Each of our hair and beauty products has a specific ritual created in order to enhance their potential and final results.