Caviar Cream for Skin & Eye Care
Caviar Cream and Skin Care Products form Philip Martin's are truly "Made Of Italy" Imported directly from Vicenza, it represents the highest quality and craftsmanship in the world today.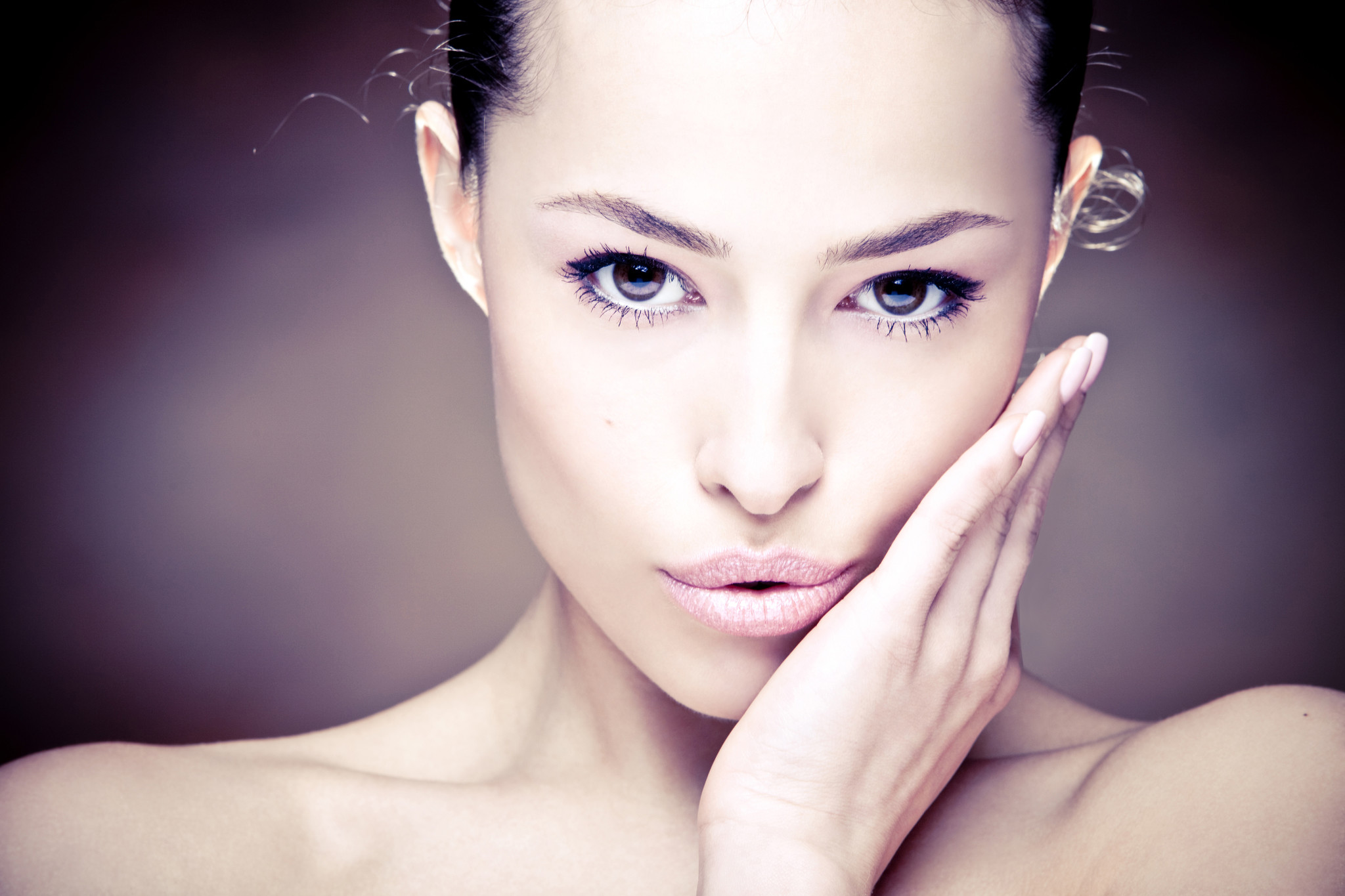 What does Caviar Cream do for eyes, face & skin?
Nourishing Properties. As shown above, caviar extract is packed with vitamins and minerals that are responsible for preventing dullness and drying of skin. These vitamins and minerals, with the aid of the amino acids also even out skin tone and improve skin texture around eyes and face. Collagen and elastin is a real issue for maintaining beauty because of breakdown. Our Caviar beauty and skin maintenance products reduce the presence of wrinkles and lines around eyes on face and skin.