RINSE / CONDITIONER
It's time to break up with your chemicals.
Wellness is a choice...     Choose wisely...     Choose Philip Martin's
Hair, Face & Body Organic Based, Nontoxic Healthy for the environment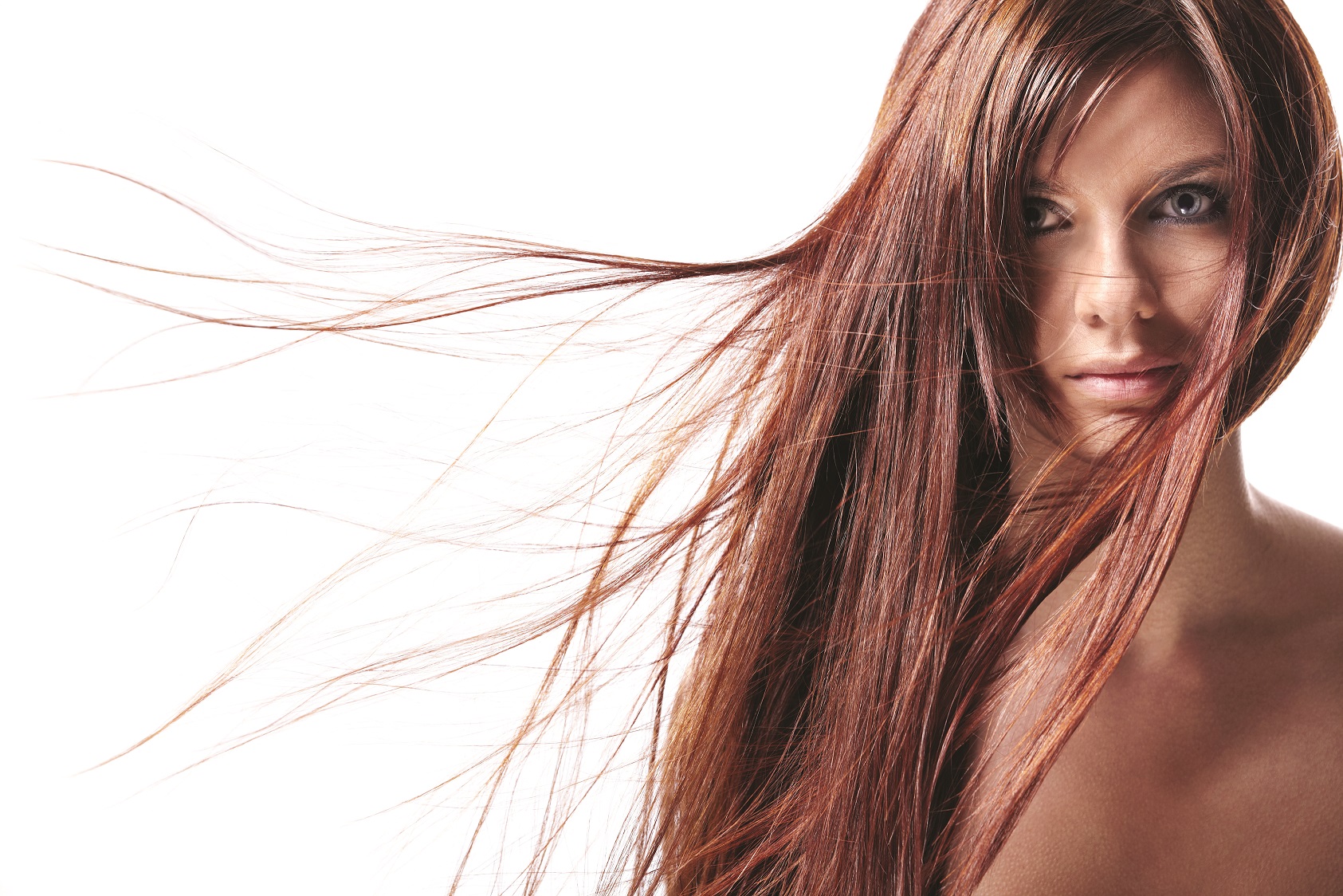 Be all you can be for as long as you can be, organically, naturally, and without toxic chemicals.  Look and feel your best with Philip Martin's.
Your Organic Lifestyle begins with us.